8 Personal Stories from Women Living with Hirsutism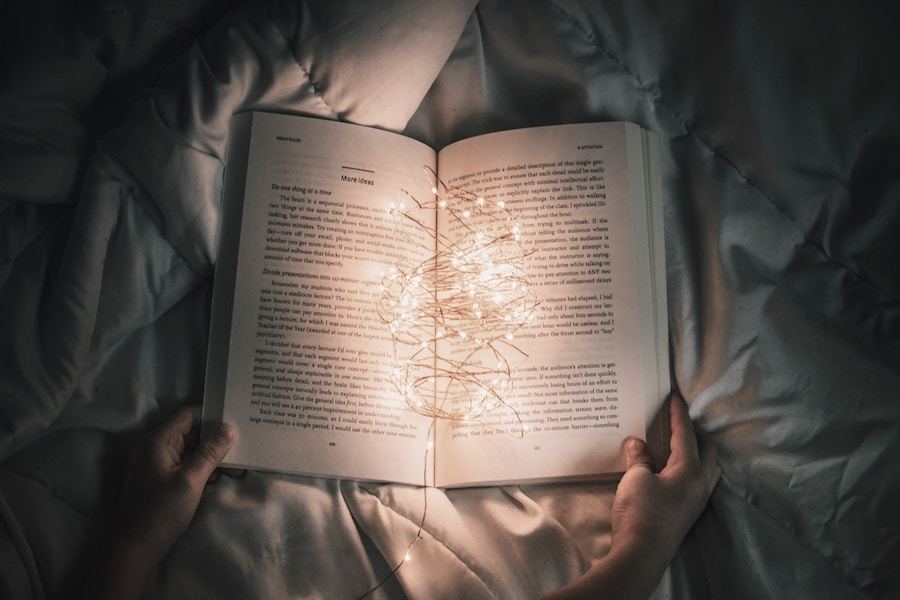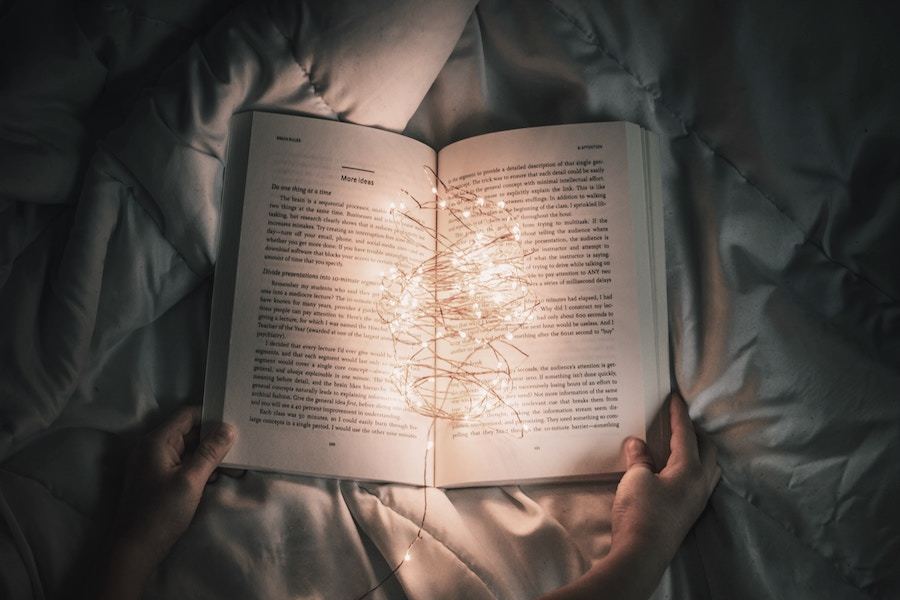 In this interview, 32-year-old Renae shares her hirsutism story. She talks about school, her college years and how she eventually learned to come to terms with her condition.
I'd pretend it didn't bother me and I didn't talk about it. When I was in college, I worked at a supermarket. I had to look at customers in the face and they could see everything. If anyone said something to me I'd laugh it off like it didn't bother me. I used false confidence to cover the hurt.
Many of you will probably have heard of Leah and her Instagram account @happyandhairy. This article is a recount of her story to self-acceptance and empowerment.
I used to be scared of people noticing my hair but now I embrace it and let it grow. I'm unique and that is perfectly fine. I do still shave my face because I like how my face looks without hair but I used to shave multiple times a day and now I will go a couple of days. It has been incredibly empowering. I hope that sharing my story will give others courage," she added. "And to women who have hirsutism – you are not alone.
20-year-old Anureet has decided to accept her hirsutism. Her recommendation? Focus on your health and care for your skin. It does so much more than just produce hair.
I am 20, I have Hirsutism and I have stopped hating it. I do not encounter any other effect of the condition in my body, the only impact is external: that it disturbs you, not me, and I am not going to take birth control pills for you. Seriously, I am not the problem, you are.
Claire's story is that of many women with hirsutism. She's been struggling with the condition since puberty and still wonders what it would take to reduce the stigma associated with the condition.
Claire's facial hair is at odds with her personality. "I love dresses and anything that screams, 'I'm a girl—ask me how!' as loud as possible," she told me. She'd like to share her proudly feminine personality with others, but it's not easy to be intimate with other people. Her dating life has suffered. "Touch has been hard for me," she said. "I have a fear of people hugging me or touching me and feeling stubble or displacing my very carefully applied stubble-proof makeup.
Katies story starts when she was 11 years old and first noticed that she was a little more hairy than others. In this post she shares her story to self-acceptance and how she feels about her hirsutism today.
Being a hairy lady not only depleted my bank account, but it took a toll on my self-esteem. I avoided eye contact, social situations, and certain lighting that might put a spotlight on my imperfections. I remember feeling so uncomfortable, constantly thinking that people were staring at the hair. It was holding me back from interacting with the world around me.
Jacqueline writes about what it's like to date with hirsutism and how she came to realize that those who see the hair and not the person probably aren't worth her time anyways.
Yet again, I found myself sabotaging dates and even hookups because I was so utterly terrified and embarrassed of giving men a glimpse of my hair. Once, before sleeping with someone new, I snuck into the bathroom to shave my face so it wouldn't look suspiciously hairy in the morning — that's how fast my hair grows, thanks to PCOS — but accidentally cut myself. Half-covering the gash, I had to make an excuse and leave abruptly before he could figure out what was going on. I never heard from him again.
In this post Jennifer shares her journey with PCOS and hirsutism. She talks about how it is ok to be inspired by women like Harnaam Kaur and still choose to get laser hair removal.

Sporting a full beard is obviously not for everyone — I am thrilled with my decision to get laser hair removal. Now, at 31, my struggles with PCOS are finally getting better, but I still wish I'd had a role model like Harnaam Kaur. And sometimes, on the days I do feel a little down on myself, I thumb through her Instagram and just bask a little in her body positivity. It just about always does the trick.
With "The Pink Razor Project", Carly created a platform, where women with hirsutism can share their stories.
The Pink Razor Project is, in short, a revolution! It is about women with facial hair. Bearded ladies. Women with goatees, chops, and 'staches. The Project is about these women and what their daily lives are like. You might even be one of them, and if you're not one of them, chances are you know one of them. There are literally millions of us.