1
Does Flaxseed Balance Hormones?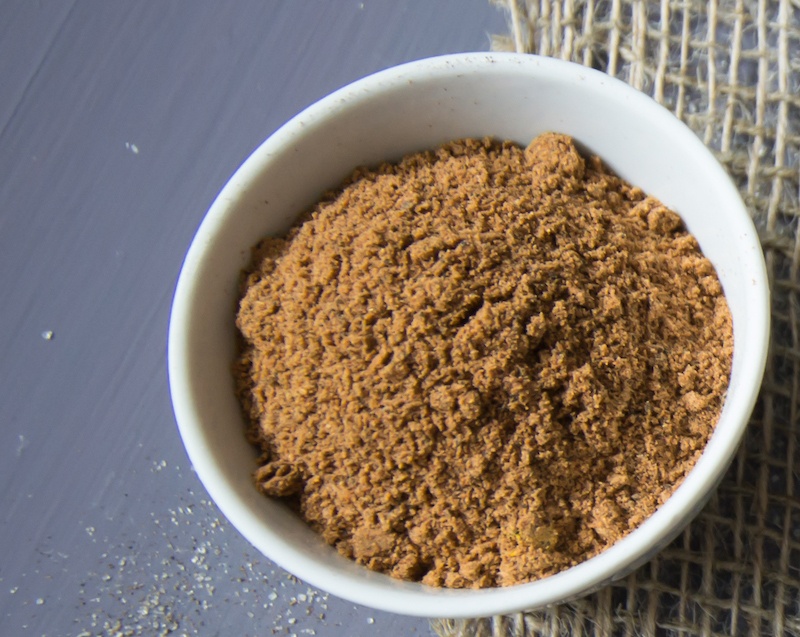 All over the world, women struggle with hormonal imbalances, which can be a very unpleasant experience. Mood swings, excess hair, hot flashes, cramps. Nope. Definitely doesn't sound like fun.
It is not surprising that many affected women are looking for ways to balance their hormones and improve their condition. One question I recently came across is "Does flaxseed really balance your hormones?". So I thought I'd give it a go and get you an answer!
What You Need to Know about Flaxseed
From its humble beginnings as a natural source of fiber for clothing, flaxseed has come a long way and has recently built up quite a reputation as a therapeutic natural product for hormonal imbalance. Is the hype justified? Let's find out together!
What is Flaxseed?
The flaxseed, which is also known as linseed, is a tiny brown seed from a plant called Linum usitatissimum, and is a great source of dietary fiber. Furthermore, flaxseed is often said to be the "most luxurious source" of the plant-based omega-3-fatty acid alpha-linolenic acid. It can also be used to make a fatty oil known as flaxseed oil, which is widely consumed as many people believe it to have many health benefits to the human body.
History of Flaxseed
Flaxseed was first introduced in the United States as a fiber to be used in clothing. Eventually other materials rose in popularity and flaxseed as a clothing material became practically commercially irrelevant. Its renaissance began when its nutritional profile was better researched.
Can Flaxseed Help with Hormonal Imbalance?
In recent years, flaxseed was more and more mentioned as a "superfood", as many mention it as being a great source for fiber and omega-3 fatty acids. But can flaxseed really help with hormonal imbalance?
Flaxseeds contain high levels of lignans, a group of phytoestrogen. They are very similar to the human body's estrogen, the key female hormone. Estrogen is important for Women's bodies, as it supports key functions in the female reproductive system. Researchers don't have all the answers yet on the full effect of lignans on the hormonal system and if it can help with hormonal imbalance. More research is needed to understand the effect of lignans in the body and on the endocrine system.
There are some very early and small studies of flaxseed in Polycystic Ovary Syndrome (PCOS), however the study size and duration was too small to have a definite answer about the effect of flaxseeds on PCOS. The same is true for Hirsutism, there is little to no scientific evidence that states that flaxseed is effective for the reduction of hair growth.
If you're still interested in adding flaxseeds to your diet, talk to your doctor or dietitian about it, especially if you have bleeding disorders or are taking medications that slow blood clotting.
Conclusion
Flaxseed, which is also called linseed, is often mentioned to be a superfood based on its high content of its omega-3-fatty acid alpha-linolenic acid. It contains high amounts of lignans, a phytoestrogen that acts similar as the female hormone estrogen. There currently is too little scientific evidence available if flaxseeds could benefit women with hormonal imbalance such as PCOS or Hirsutism, and more research needs to be done before having a clear answer.
Tip: Are you interested in learning more about the best natural supplements for PCOS and Hirsutism? See our in-depth report here.